Kontakt
-

Orwak Weltweit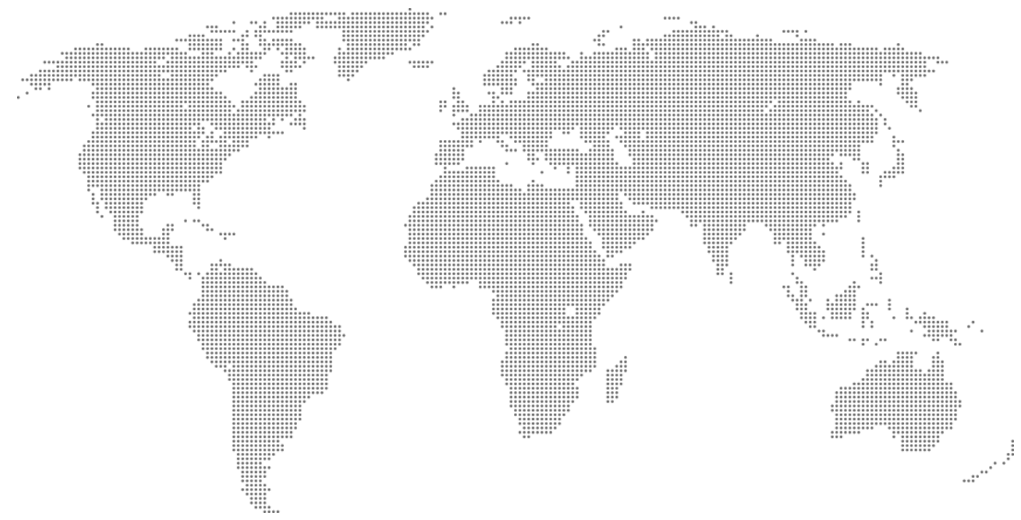 Germany
AB-EX
Zum Knapp 10
49565 Bramsche
GERMANY
Phone: +49 5461 707 987-0
E-Mail: ab-ex@ab-ex.de
For service & technical support in Germany, please contact SULO:
Phone: +49 5221 598-1001
E-Mail: orwak.service@sulo.com

Orwak Hauptsitz
Orwak AB
Svetsaregatan 4
S-576 33 Sävsjö
SCHWEDEN
Telefon: +46 382 157 00
E-Mail: info@orwak.com
Deutschland
AB-EX
Zum Knapp 10
49565 Bramsche
DEUTSCHLAND
Telefon: +49 5461 707 987-0
E-Mail: ab-ex@ab-ex.de
Wartung und Service in Deutschland besorgt SULO:
Telefon: +49 5221 598-1001
E-mail: orwak.service@sulo.com
Schweiz
SULO SCHWEIZ AG / SULO SUISSE SA
Bruggfeldweg 1 – CH-4147 Aesch/BL
SWITZERLAND
Phone: +41 61 560 36 36
E-mail: suloschweiz@sulo.com
Österreich
INTERSEROH Austria GmbH
Ungargasse 33
A-1030 Wien
ÖSTERREICH
Telefon: +43 1 7142005 5800
E-mail: orwak@interseroh.at
Orwak collects personal information such as name, Email address and other data voluntarily submitted by the sender. For marketing purposes and to provide relevant information about our services, we may collect information when you interact with our website, fill out forms, send Emails or post on our social media channels. By clicking on "Send" you consent to this use of the information you submit.